Webinar: Why Are Gladue Reports so Important?
– With the Support of the NBLF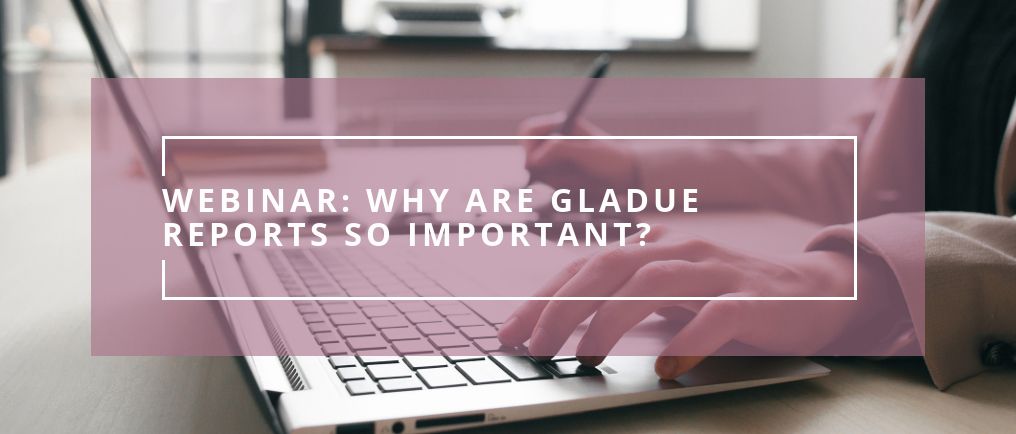 Date: February 17, 2021
Price per person: $35 per person. Free for CIAJ Members and Residents of New Brunswick (registration is mandatory)
Location: Online
***This event is over. You can watch the videos here.


This 90-minute webinar is made possible thanks to the support of the New Brunswick Law Foundation.
Language: In English, with simultaneous interpretation
Start time according to different time zones in Canada
PT: 11:30 am / MT: 12:30 pm / CT: 1:30 pm / ET: 2:30 pm / AT: 3:30 pm / NT: 4:00 pm
Audience: All judges, court employees and lawyers (defence and Crown)
Speakers
Moderator
The Honourable Chief Justice Tracey K. DeWare, Court of Queen's Bench of New Brunswick
Topics Overview
Why do we use Gladue reports? How are they being used in other provinces? Who writes them? Have they changed anything since their implementation?
Related documentation:
Registration is mandatory. The registration form will be available until the day prior to the webinar, at 3:30 pm (Atlantic). Indications on how to access the Zoom platform will be sent by email 24-48 hours prior to the event. It is recommended to test the platform beforehand. The video will be available on-demand afterwards.
NOTE: It is possible to register for two more webinars using the same form. To learn more, click on the links below:
---
Contact
For further information, please contact the Program Coordinator, Mary Plagakis
Tel.: 514-731-2855, extension 4
Email: mary.plagakis@ciaj-icaj.ca