2022 Annual Conference: The Right to Dignity in Canadian Law: From the Cradle to the Grave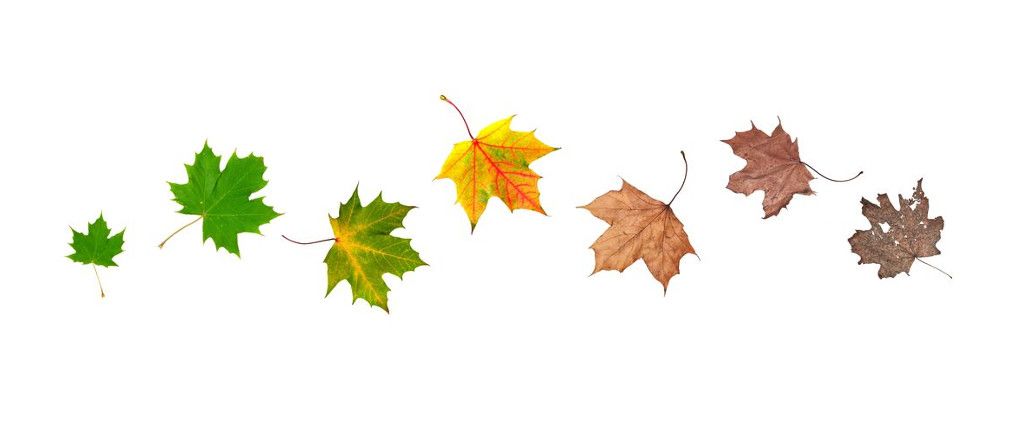 Date: October 26-28, 2022
Price per person: Members – Early bird rate: $795 ($895 after August 1, 2022) – Non-Members – Early bird rate: $945 ($1,045 after August 1, 2022) – Young lawyer Member (5 years or less): $525 ($625 after August 1, 2022) – Young lawyer Non-Member (5 years or less): $625 ($725 after August 1, 2022) – Students: $75 (enrolled full-time at Canadian universities)
Location: Halifax, NS
***Dates to be confirmed***
Bilingual program with simultaneous interpretation
Participation in this program is accredited in provinces where CLE requirements for lawyers are mandatory.
Participation in this program is approved under Section 41 (1) of the Judges Act.
Topics Overview
Dignity as a fundamental human right, dignity as a right in the Quebec Charter, the role of human dignity in statutory interpretation; law and dignity; legal protection and dignity; dignity as it relates to decision making and decision writing, etc.
A particular focus of the conference will be child protection, health law, elder law and end of life issues.
Contact
For further information, please contact the Program Coordinator, Mary Plagakis
Tel.: 514-731-2855
Email: mary.plagakis@ciaj-icaj.ca
---
Cancellation Policy:
30 days or more before the event: Administration fees of $40
7 days or more before the event: 50% of registration fees
Less than 7 days before the event: No refund
At any time, a participant may be replaced by another person without charge