2020 Annual Conference on "Indigenous Peoples and the Law"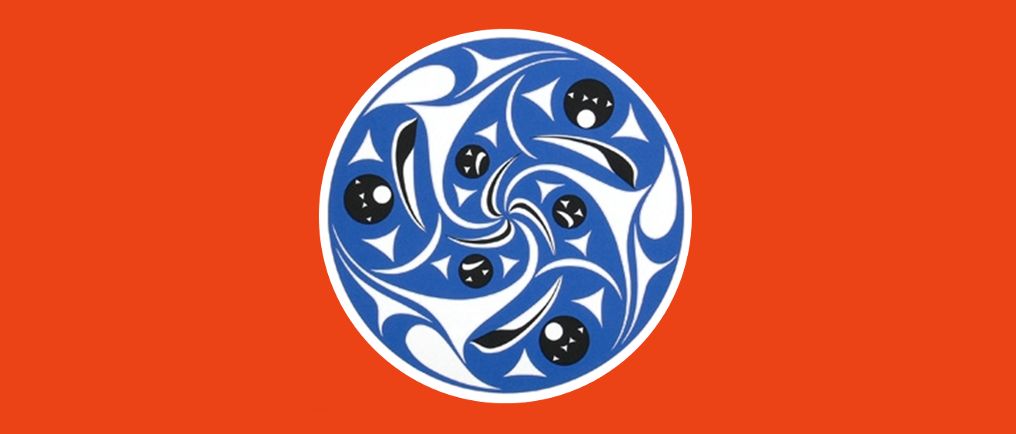 Date: October 21-23, 2020
Price per person: Members – Early bird rate: $795 ($895 after August 1, 2019) – Non-Members – Early bird rate: $945 ($1,045 after August 1, 2019) – Young lawyer Member (5 years or less): $525 ($625 after August 1, 2019) – Young lawyer Non-Member (5 years or less): $625 ($725 after August 1, 2019) – Students: $75 (enrolled full-time at Canadian universities)
Location: Pinnacle Hotel Harbourfront, 1133 West Hastings Street, Vancouver, BC V6E 3T3
"Sacred Circle" by Coast Salish artist from the Lyackson First Nation, Dylan Thomas
Bilingual program with simultaneous interpretation
Participation in this program is accredited in provinces where CLE requirements for lawyers are mandatory.
Participation in this program is approved under Section 41 (1) of the Judges Act.
Honorary Chair │ Senator Murray Sainclair
Chair │ The Honourable Robert J. Bauman, Chief Justice of British Columbia and of the Court of Appeal of Yukon
Topics Overview
Indigenous justice developments over the previous five years; the Truth and Reconciliation Commission of Canada: establishing and maintaining respectful relationships, repairing trust, forging true social change; self-governance and economic development in the Indigenous communities; better access to justice; traditional indigenous laws and their application, etc.
Become a partner of the Conference!
Position your organization as a committed leader in supporting the administration of justice in Canada and reach decision makers and prominent members from all branches of the legal community and across the country. Discover all the possibilities in our brochure: 2020 Sponsorship Package
Planning committee
Justice Elizabeth Bennett, Court of Appeal for British Columbia
Justice Thomas J. Crabtree, Supreme Court of British Columbia
Ms. Jennifer Cox, Mi'kmaq Rights Initiative, Nova Scotia
Professor Aimée Craft, University of Ottawa
Judge Tina Dion, Provincial Court of British Columbia
Justice Tracy Engelking, Superior Court of Justice (Ontario)
Chief Judge Melissa Gillespie, Provincial Court of British Columbia
Mr. Mark Gervin, Lecturer/Legal Services Director, Indigenous Community Legal Clinic
Professor Jeffrey Hewitt, Osgoode Hall Law School, York University
ACJ Heather Holmes, Supreme Court of British Columbia
Mr. Adam O. Letourneau, Lawyer, Mediator
Mr. Adam Letourneau, Lawyer, Mediator
Justice Leonard Marchand, Supreme Court of British Columbia
Professor Bradford Morse, Faculty of Law, Thompson Rivers University
Justice Michelle O'Bonsawin, Superior Court of Justice (Ontario)
Ms. Christine O'Doherty, Lawyer, CIAJ's Executive Director
Justice James O'Reilly, Federal Court, CIAJ, President
Mr. Scott Robertson, President of the Indigenous Bar Association
Justice P. Colleen Suche, Court of Queen's Bench, Manitoba CIAJ's First Vice-President
Professor Martine Valois, Ad. E., Faculty of Law, Université de Montréal
Judge Alexander Wolf, Provincial Court of British Columbia
Chief Justice Michael Wood, Court of Appeal, Nova Scotia
Contact
For further information, please contact the Program Coordinator, Mary Plagakis
Tel.: 514-731-2855
Fax: 514-731-3247
Email: mary.plagakis@ciaj-icaj.ca
---
Cancellation Policy:
30 days or more before the event: Administration fees of $40
7 days or more before the event: 50% of registration fees
Less than 7 days before the event: No refund
At any time, a participant may be replaced by another person without charge