National Roundtable on Administrative Law: "Bias and Decision-Making: What's Changed?"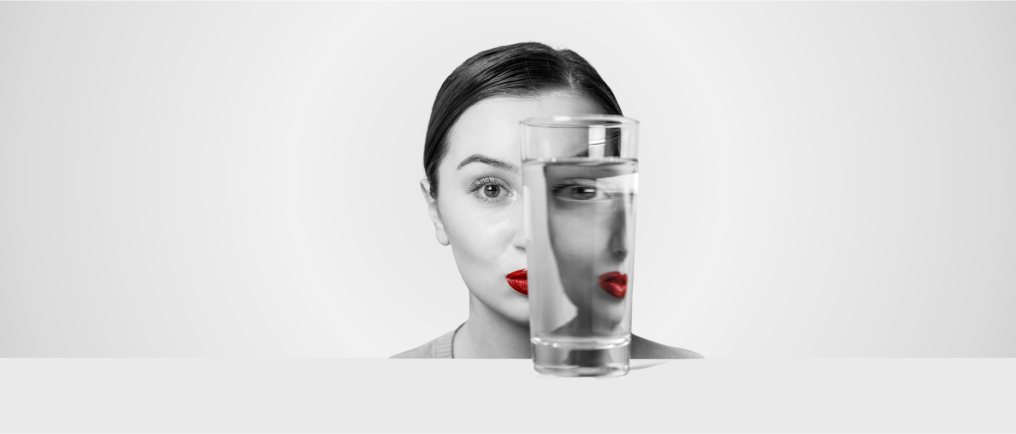 Date: June 9, 2023
Price per person: IN PERSON: CCAT or CIAJ Members: $600 // Non-members: $800 ---- ONLINE: CCAT or CIAJ Members: $550 // Non-members: $750
Location: Online & In Person: Sheraton Ottawa Hotel, Ottawa, ON
***This event is over. You can watch the videos here and access the documents here.
Bilingual program with simultaneous interpretation
Participation in this program is accredited in provinces where CLE requirements for lawyers are mandatory.
Overview
This year's National Roundtable on Administrative Law tackles bias and current administrative law issues. The program provides decision-makers with tools to recognize personal prejudices and cognitive biases in the decision-making process and avoid their effects on decisions.
This program is part of the first edition of the National Administrative Law Week*, organized jointly by CIAJ and the Council of Canadian Administrative Tribunals (CCAT).
To prepare for the Roundtable, we recommend that participants also register for the webinar* entitled "Creating Cultures Beyond Bias," with expert Jessica Nordell. This webinar on the theory of bias will take place on June 5, 2023.
As a bonus, you will receive a copy of The End of Bias: A Beginning by Jessica Nordell if you participate in the webinar and also attend either the CCAT Symposium or the CIAJ National Roundtable in person.
Join our distinguished panel of tribunal members, lawyers, judges and academics to discuss current administrative law issues and collectively work towards solutions!
Keywords: Administrative law — Tribunals — Reasonable Apprehension of Bias — Institutional Bias — Institutional Independence — Recusals — Complications with part-time members — Developments in understandings of expert evidence
Speakers
Laurie E. Joe, Lawyer, Community Legal Services of Ottawa; Deputy Judge of the Small Claims Court, Superior Court of Justice (Ontario)
Louis Legault, Director of Legal Services, Régie de l'Énergie du Québec
Melissa Luhtanen, Senior Legal Counsel, Office of the Chief of the Commission and Tribunals, Alberta Human Rights Commission
The Honourable Justice Sylvain Lussier, Superior Court of Québec
Ian R. Mackenzie, Adjudicator (full-time), Federal Public Sector Labour Relations and Employment Board
Lauren J. Wihak, partner, McDougall Gauley LLP
Co-Chairs
Michael Gottheil, Accessibility Commissioner, Canadian Human Rights Commission
Athanasios Hadjis, Vice-Chair, Canadian Human Rights Tribunal
The Honourable James W. O'Reilly, Federal Court, CIAJ's Past President
Contact
For further information, please contact the Project Manager of Multidisciplinary Programs, Mary Plagakis
Tel.: 514-731-2855
Email: mary.plagakis@ciaj-icaj.ca
---
Cancellation Policy:
30 days or more before the event: Administration fees of $40
7 days or more before the event: 50% of registration fees
Less than 7 days before the event: No refund
At any time, a participant may be replaced by another person without charge
COVID-19 Requirements
To protect everyone's health, the Canadian Institute for the Administration of Justice requests that participants, CIAJ staff, faculty members and speakers are vaccinated against COVID-19 unless they benefit from a recognized medical exemption. This request is in addition to any restrictions or vaccination requirements that may be in force in the jurisdiction or at the venue where the event is being held. Masks are strongly recommended.