2023 Annual Conference: The Law of Borders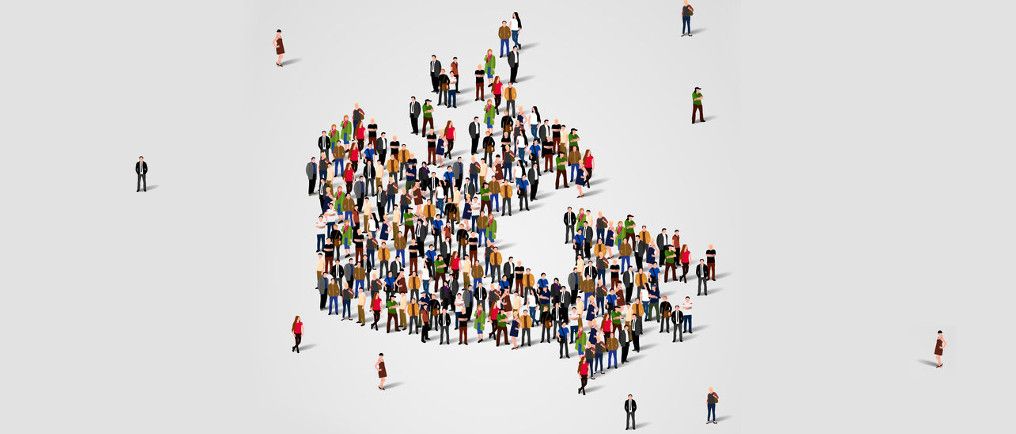 Date: October 25-27, 2023
Price per person: Members – Early bird rate: $795 ($895 after August 1, 2023) – Non-Members – Early bird rate: $945 ($1,045 after August 1, 2023) – Young lawyer Member (5 years or less): $525 ($625 after August 1, 2023) – Young lawyer Non-Member (5 years or less): $625 ($725 after August 1, 2023) – Students: $75 (enrolled full-time at Canadian universities)
Location: In Person: Ottawa, ON
Bilingual program with simultaneous interpretation
Participation in this program is accredited in provinces where CLE requirements for lawyers are mandatory.
Participation in this program is approved under Section 41 (1) of the Judges Act.
Topics Overview
While we live in an era of increasing globalization and global challenges, we still rely primarily on the laws of individual states to regulate legal disputes, and to recognize legal rights and obligations within national borders. This reality requires the legal world to grapple with how laws should be interpreted and applied to domestic issues that have an international dimension. The Conference will address a number of areas where this dynamic arises, including:
Extradition—domestic laws are applied in the context of state-to-state obligations.
Immigration—states' international obligations relating to refugee protection and immigration sometimes collide with domestic laws enacted to protect public safety (e.g. criminal law).
Labour—how do domestic laws apply to migrant workers, vulnerable foreign labourers, and extra-jurisdictional employees?
Family—domestic rules apply to an increasingly mobile population.
Contact
For further information, please contact the Project Manager of Multidisciplinary Programs, Mary Plagakis
Tel.: 514-731-2855
Email: mary.plagakis@ciaj-icaj.ca
---
Cancellation Policy:
30 days or more before the event: Administration fees of $40
7 days or more before the event: 50% of registration fees
Less than 7 days before the event: No refund
At any time, a participant may be replaced by another person without charge
COVID-19 Requirements
To protect everyone's health, the Canadian Institute for the Administration of Justice asks participants, CIAJ staff, faculty members and speakers to be fully vaccinated against COVID-19 unless they benefit from a recognized medical exemption. This requirement is in addition to any restrictions or vaccination requirements that may be in force in the jurisdiction or at the venue where the event is being held. Masks are strongly recommended.