Writing Reasons in Sexual Assault Cases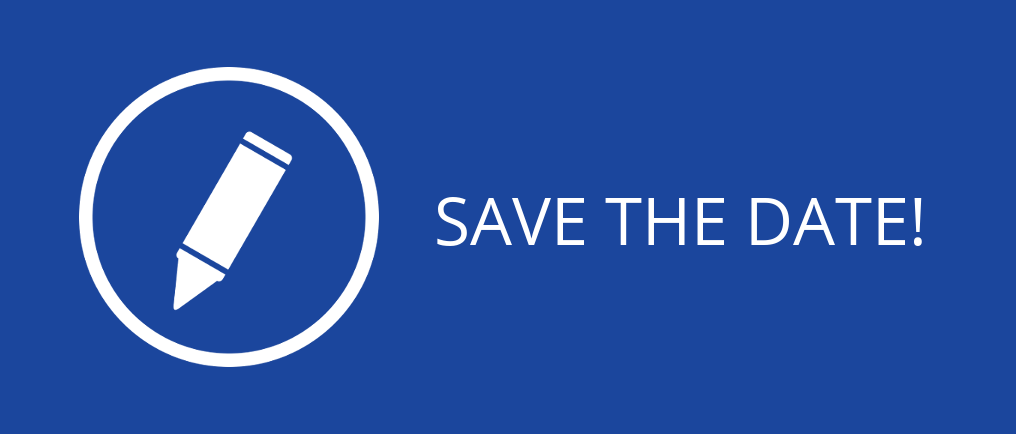 Date: November 25, 2022 / 00:00 am
Location: Online
In the coming months, some brand-new programs welcoming stellar speakers will be added to the recurring ones designed for judges, among which "Writing Reasons in Sexual Assault Cases" to be held online on November 25, 2022. This program is open to all judges:
Speakers
The Honourable Justice Sheilah Martin, Supreme Court of Canada
Professor Janine Benedet, Peter A. Allard Faculty of Law, University of British Columbia
Note: More speakers to be announced
Planning Committee
The Honourable Justice Susanne Boucher, Superior Court of Justice (Ontario)
The Honourable Justice Breese Davies, Superior Court of Justice (Ontario)
The Honourable Justice James W. O'Reilly, Federal Court, CIAJ's Past President
The Honourable Justice P. Colleen Suche, Court of Queen's Bench of Manitoba, CIAJ's President
The Honourable Judge Lori Renée Weitzman, Court of Québec
More details to come. Stay tuned!
Registration
Please contact the Project Manager of Judicial Programs, Vicki Gondek
Tel.: 514-731-2855, extension 6
Email: vicki.gondek@ciaj-icaj.ca
---
Cancellation Policy:
30 days or more before the event: Administration fees of $40
7 days or more before the event: 50% of registration fees
Less than 7 days before the event: No refund
At any time, a participant may be replaced by another person without charge
COVID-19 Requirements
To protect everyone's health, the Canadian Institute for the Administration of Justice requires participants, CIAJ staff, faculty members and speakers to be fully vaccinated against COVID-19 unless they benefit from a recognized medical exemption. Masks are required to be worn at all times, except when eating and drinking. This requirement is in addition to any restrictions or vaccination requirements that may be in force in the jurisdiction or at the venue where the event is being held.