Live Webinar | Mindfulness and Meditation Practices in Times of Crisis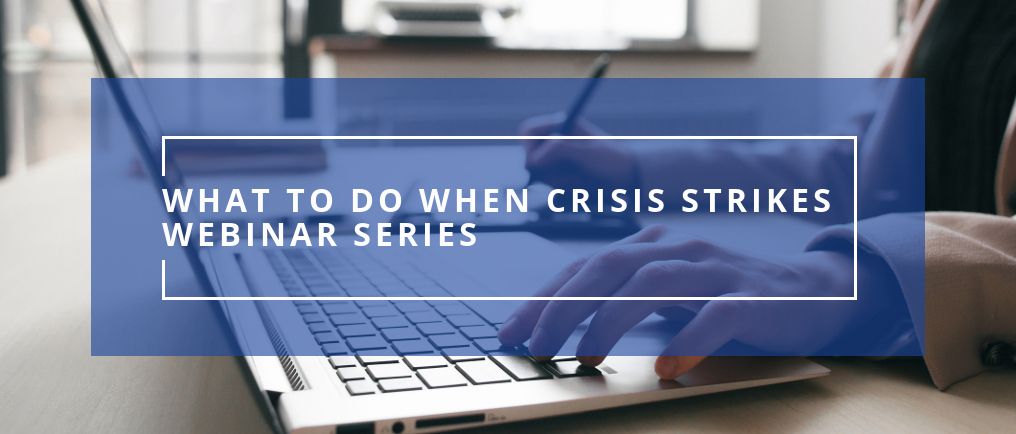 Date: April 1, 2020
Price per person: Free, but it is mandatory to fill the registration form.
Location: 60-minute webinar beginning at 11:30 a.m. ET (see the different time zones across Canada below)
***This webinar is past. View the recording on-demand on this page: https://ciaj-icaj.ca/en/library/videos/webinars-cpd/#goto-2020-webinar-series-on-what-to-do-when-crisis-strikes
This program contains 1 CPD hour in all Canadian provinces
This webinar is part of a series being created in reaction to the exceptional situation we are all experiencing with the development of COVID-19. CIAJ is encouraging communication and countering social isolation by bringing the legal community together. During a crisis, we should continue engaging with colleagues, pursuing learning activities and sharing useful tips, even if remotely. 
All episodes of this series are offered for free when watched live. Videos are made available on-demand afterwards at the cost of $35 each. Remember that our webinars are always free for CIAJ Members, although registration is mandatory for all live webinars. 
Overview of the second episode
Being a lawyer in this day and age can cause a unique set of stresses that are exacerbated by the changing landscape of COVID-19. How do we continue to live in the present when the future is uncertain? How can we protect our mental health in the face of ever-changing information? Join lawyer and mindfulness teacher Heather Cross to learn some mindfulness and meditation practices that can help you navigate this uncertain time.
Speaker
Heather Cross is a freelance criminal defence lawyer and legal writer, mindfulness instructor, yoga instructor and mother of two boys. She is the owner of the Here and Now Studio in Ottawa (www.hereandnowstudio.com), which runs yoga and mindfulness courses, workshops and retreats, as well as workshops on topics such as sleep issues and cooking.
Heather facilitates mindfulness courses for law students at the University of Ottawa law school, with the Ottawa Mindfulness Clinic, and mindfulness groups for correctional, probation and parole officers, with the Center for Mindfulness in Public Safety.
NOTE
A link to the webinar platform and a password will be sent by email 48 hours prior to the event. It is recommended to test the platform beforehand. 
Broadcast time across Canada
PT 8:30–9:30 am
MT 9:30–10:30 am
CT 10:30–11:30 am
ET 11:30 am–12:30 pm
AT 12:30–1:30 pm
NT 1:00–2:00 pm
Contact
For further information, please contact the Program Coordinator, Mary Plagakis
Tel.: 514-731-2855, extension 4
Fax: 514-731-3247
Email: mary.plagakis@ciaj-icaj.ca