Legislative Drafting Webinar | Artificial Intelligence in Administrative Decision-Making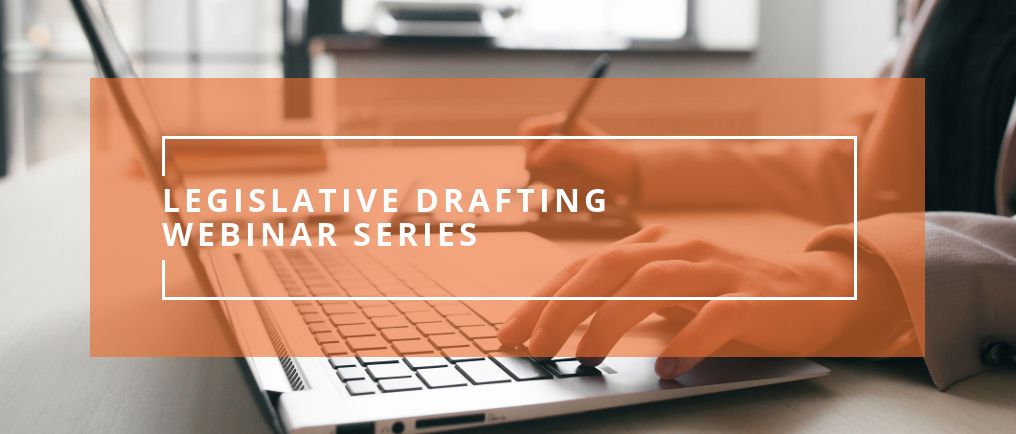 Date: May 17, 2021
Price per person: CIAJ Members: $35 / Non Members: $50
Location: 90-minute webinar beginning at noon ET (see the different time zones across Canada)
***This event is over. You can watch the videos here.
Overview
This session will look at the use of artificial intelligence (AI) in administrative decision-making and consider the legal and ethical implications, particularly in drafting legislation establishing administrative regimes.
Speakers
Professor Paul Daly, Chair in Administrative Law and Governance, University of Ottawa
Patrick McEvenue, Director – Express Entry & Digital Policy, Strategic Policy and Planning, Immigration, Refugees and Citizenship Canada
Michelle Mann, General Counsel, Legal Services, Immigration, Refugees and Citizenship Canada, Government of Canada
Moderator
Scott Webber, Legislative Counsel | Office of Legislative Counsel
Broadcast time across Canada (Monday, May 17, 2021):
PT: 9:00–10:30 am
MT: 10:00 – 11:30 am
CT: 11:00 am–12:30 pm
ET: Noon–1:30 pm
AT: 1:00–2:30 pm
NT: 1:30–3:00 pm
NOTE
Group viewing is recommended in a room (or rooms) with audio-visual equipment sufficient to accommodate the number of registrants expected at your location. A link to the webinar platform and a password will be sent by email  24-48 hours prior to the event. It is recommended to test the platform beforehand. Group members should register individually at the rate of $35/participants.
Contact
For further information, please contact the Program Coordinator, Mary Plagakis
Tel.: 514-731-2855, extension 4
Email: mary.plagakis@ciaj-icaj.ca