Legislative Drafting Webinar | Vavilov: Impact on Legislative Drafting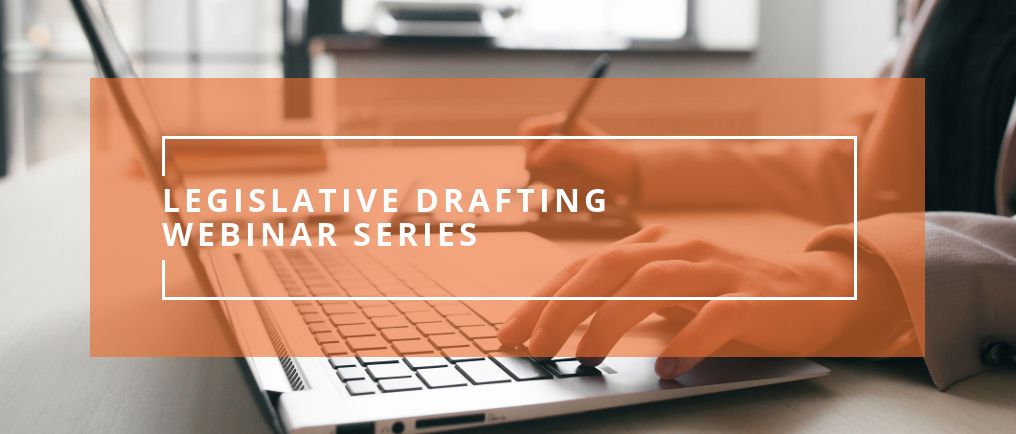 Date: February 19, 2020 / 00:00 am
Location: 90-minute webinar beginning at noon ET (see the different time zones across Canada)
This Webinar is past. View the recording on-demand on this page: https://ciaj-icaj.ca/en/library/videos/webinars-cpd/#goto-2020-webinar-series-legislative-drafting
Overview
In Canada (Minister of Citizenship and Immigration) v. Vavilov, 2019 SCC 65, the Supreme Court of Canada developed a new framework for judicial review of administrative action, focusing on two issues: selecting the standard of review and applying the reasonableness standard. In this webinar, I analyze the implications of Vavilov for legislative drafting. Institutional design choice is central to Vavilov: where the legislature creates an appeal or legislates a standard of review, courts are required to respect the relevant legislative intent. This is directly relevant to the work of legislative drafters. Other issues raised by Vavilov are also relevant to this work, including the downgrading of administrative expertise and the guidance to courts and administrative decision-makers on statutory interpretation.
A French session conducted by Paul Daly and moderated by Professor Mistrale Goudreau will take place on Thursday, February 20, 2020 at noon (Eastern Time) which requires a separate registration, available on this page.
Speaker
Moderator
Broadcast time across Canada (Wednesday, February 19, 2020):
PT: 9:00–10:30 am
MT: 10:00–11:30 am
CT: 11:00 am–12:30 pm
ET: Noon–1:30 pm
AT: 1:00–2:30 pm
NT: 1:30–3:00 pm
NOTE
Group viewing is recommended in a room (or rooms) with audio-visual equipment sufficient to accommodate the number of registrants expected at your location. A link to the webinar platform and a password wil be sent by email 48 hours prior to the event. It is recommended to test the platform beforehand. Groups should register at the rate of $35 x the number of participants.
Contact
For further information, please contact the Program Coordinator, Mary Plagakis
Tel.: 514-731-2855, extension 4
Fax: 514-731-3247
Email: mary.plagakis@ciaj-icaj.ca