Seminar in Administrative Law: Dealing Effectively with Judicial Review (2027 Edition)
– Joint program with the NJI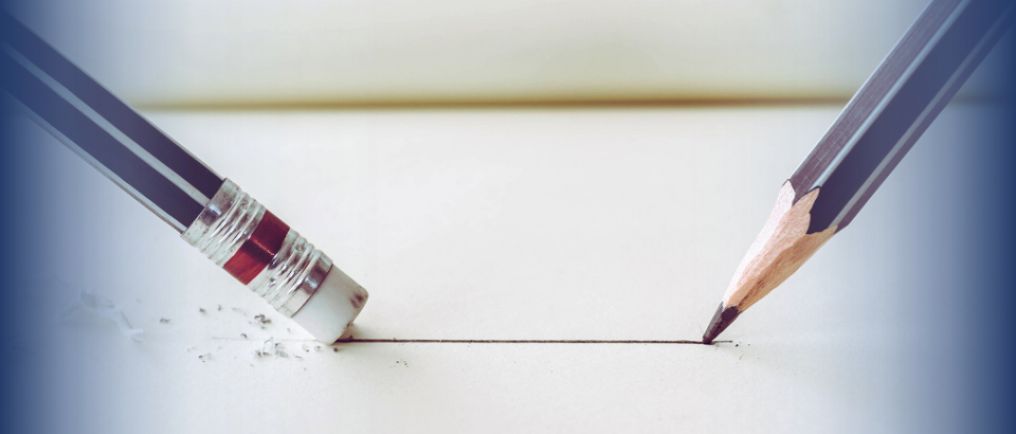 Date: January 19-21, 2027
Price per person: N/A
Location: In Person: Montreal, QC
Bilingual program with simultaneous interpretation
Participation in this program is approved under Section 41 (1) of the Judges Act
Co-Chairs
The Honourable Justice Lise G. Favreau, Court of Appeal for Ontario
The Honourable Justice Mary J.L. Gleason, Federal Court of Appeal
Overview
This biennial program, offered jointly by the Canadian Institute for the Administration of Justice and the National Judicial Institute, is designed to familiarize trial judges with principles and practices relating to applications for judicial review. The program will develop a framework for dealing with such applications that will allow individual judges to deal with judicial reviews both systematically and effectively.
Registration 
Please contact the Project Manager of Judicial Programs, Vicki Gondek, CMP
Tel.: 514-731-2855, extension 6
Email: vicki.gondek@ciaj-icaj.ca
---
COVID-19 Requirements
To protect everyone's health, the Canadian Institute for the Administration of Justice requests that participants, CIAJ staff, faculty members and speakers are vaccinated against COVID-19 unless they benefit from a recognized medical exemption. This request is in addition to any restrictions or vaccination requirements that may be in force in the jurisdiction or at the venue where the event is being held. Masks are strongly recommended.