Justice Forward − A Series on Modernization | Webinar #2: Redesigning Justice Administration − Pillars and Obstacles of Innovation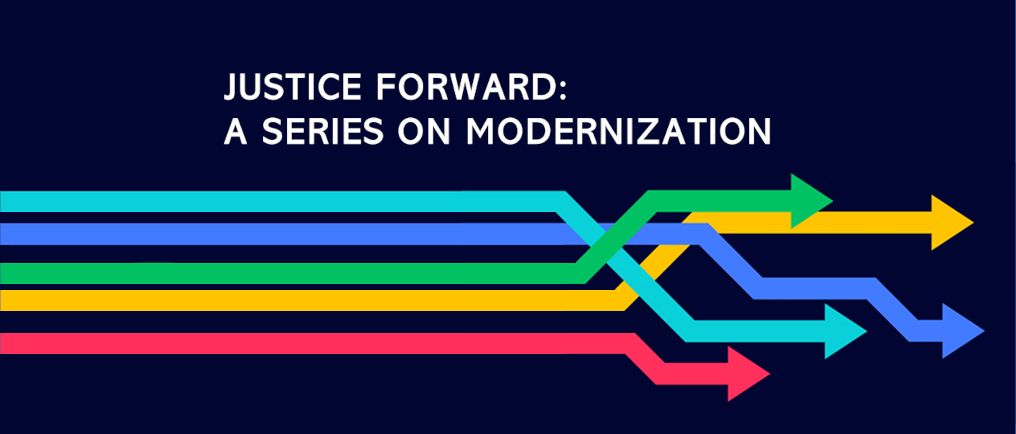 Date: June 16, 2021
Price per person: Regular Fee: $35 / CIAJ Members: Free (registration is mandatory)
Location: Online
***This event is over. You can watch the videos here.
In collaboration with: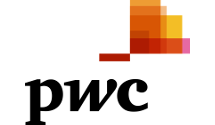 Join us for a three-part webinar series which will initiate a discussion on the future of justice and help pave the way to a major roundtable, taking place in the spring of 2022. The webinar's aim is to refine the participants' knowledge of key trends affecting the administration of justice. These topics will then be examined at greater depth during our roundtable. This series will provide attendees with in-depth knowledge and insights that will help build a future with improved justice services and better outcomes for families, businesses, and society.
Webinar #2: Redesigning Justice Administration − Pillars and Obstacles of Innovation
Date: June 16, 2021
Language: In English, with simultaneous interpretation
This second webinar of the three-part series will confront the investments, actions needed and challenges to reforming the administration of justice. Panelists will discuss their current operational realities, potential solutions and reflect on the recent experience of operations in light of COVID-19. Leaders in the administration, operation and support of the courts discuss key issues, innovations, and pillars of design for the future delivery and access to Justice: 
Addressing legislation and policies to empower Court and Tribunal Administrators,
Designing new operating models for collaboration with the Judiciary and agencies,
Leveraging technology and data to provide effective solutions and services for citizens,
Creating evidence-based reporting vehicles for driving performance metrics,
Aligning governance and funding to sustain investments.
Speakers
Me Nathalie G. Drouin, Ad.E, Deputy Minister of Justice and Deputy Attorney General of Canada
Richard Fyfe, Q.C., Deputy Attorney General, Ministry of Attorney General, British Columbia
Mary MacDonald, Assistant Deputy Minister, Resolution and Court Administration Services Division, Alberta
Lora MacEachern, Q.C., Associate Deputy Minister, Department of Justice, Nova Scotia
Moderator
The Honourable Justice P. Colleen Suche, Court of Queen's Bench of Manitoba; CIAJ's First Vice-President
NOTE: The three 90-minute webinars are free for CIAJ Members, but registration is mandatory. Regular fee: $35. It will be possible to register until noon (Eastern Time), the day prior to the webinar. 
Start time according to different time zones in Canada
PT: Noon / MT: 1 pm / CT: 2 pm / ET: 3 pm / AT: 4 pm / NT: 4:30 pm
The time zone used in the program is Eastern Time
Series Schedule
Webinar #1: May 12, 2021: Hybrid Courts – The New Operational Normal 
Webinar #2: June 16, 2021: Redesigning Justice Administration − Pillars and Obstacles of Innovation
Webinar #3: Fall 2021
Roundtable: Spring 2022
---
Contact
For further information, please contact the Project Manager of Multidisciplinary Programs, Mary Plagakis
Tel.: 514-731-2855, extension 4
Email: mary.plagakis@ciaj-icaj.ca