National Administrative Law Week (2024 Edition)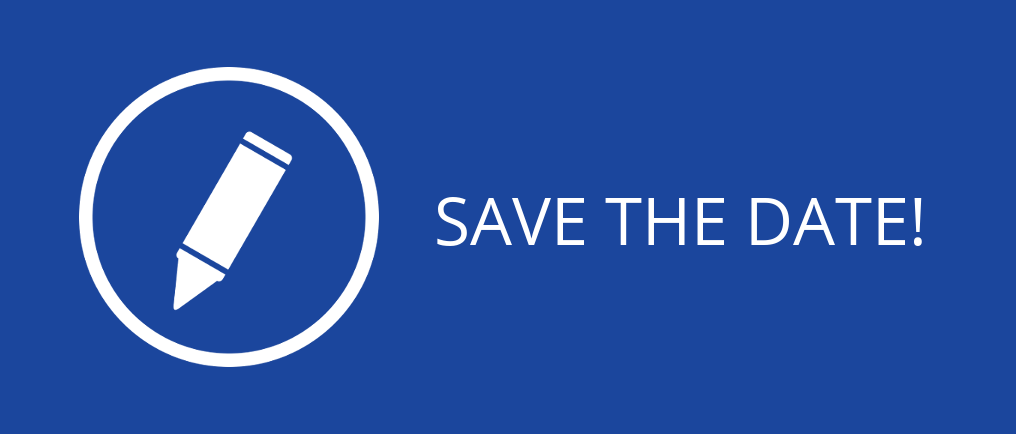 Date: June 3-6, 2024
Location: Online & In Person:Ottawa, ON
Bilingual program with simultaneous interpretation
Join your colleagues from across Canada in person or online for this second edition of the National Administrative Law Week, organized jointly by the Canadian Institute for the Administration of Justice (CIAJ) and the Council of Canadian Administrative Tribunals (CCAT). This cutting-edge training program offers a variety of activities on topical administrative law issues. 
Who is it for?
The whole legal community is invited: tribunal members, lawyers, judges, academics and law students.
***More details and registration forms to come.
Activities
June 3–4, 2023: Decision Writing Seminar (Joint Program) l Online only
June 5, 2023: CCAT Symposium l In person & online
June 6, 2023: CIAJ National Roundtable on Administrative Law l In person & online
Note: It is possible to attend the activities separately.

Contact
For further information, please contact the Project Manager of Multidisciplinary Programs, Mary Plagakis
Tel.: 514-731-2855
Email: mary.plagakis@ciaj-icaj.ca
---
Cancellation Policy:
30 days or more before the event: Administration fees of $40
7 days or more before the event: 50% of registration fees
Less than 7 days before the event: No refund
At any time, a participant may be replaced by another person without charge
COVID-19 Requirements
To protect everyone's health, the Canadian Institute for the Administration of Justice requests that participants, CIAJ staff, faculty members and speakers are vaccinated against COVID-19 unless they benefit from a recognized medical exemption. This request is in addition to any restrictions or vaccination requirements that may be in force in the jurisdiction or at the venue where the event is being held. Masks are strongly recommended.