Advanced Judicial Seminar on Administrative Law (2020 Edition): A Brave New World of Judicial Review?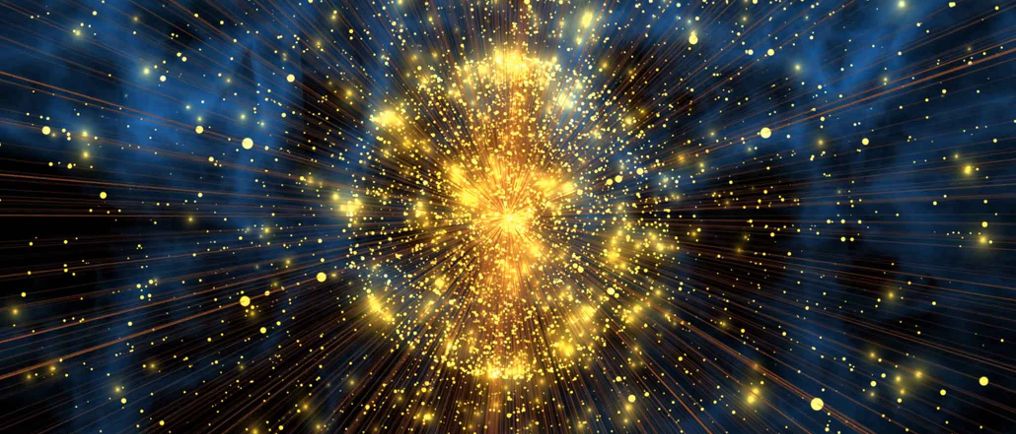 Date: May 28, 2020 / 08:30 am
Price per person: N/A
Location: Hilton Lac Leamy, 3 Boulevard du Casino, Gatineau, QC J8Y 6X
Participation at this program is approved under Section 41 (1) of the Judges Act.
Judges are cordially invited to also participate in the roundtable discussion taking place the following day.
Co-Chairs
The Hon. Justice James O'Reilly, Federal Court, CIAJ's President
The Hon. Justice Georgina R. Jackson, Court of Appeal for Saskatchewan
The Hon. Justice Harvey Groberman, Court of Appeal for British Columbia
Registration
Please contact the Project Manager of Judicial Programs, Vicki Gondek, CMP
Tel.: 514-731-2855, extension 6
Fax: 514-731-3247
Email: vicki.gondek@ciaj-icaj.ca