2025 Annual Conference: Environment and the Law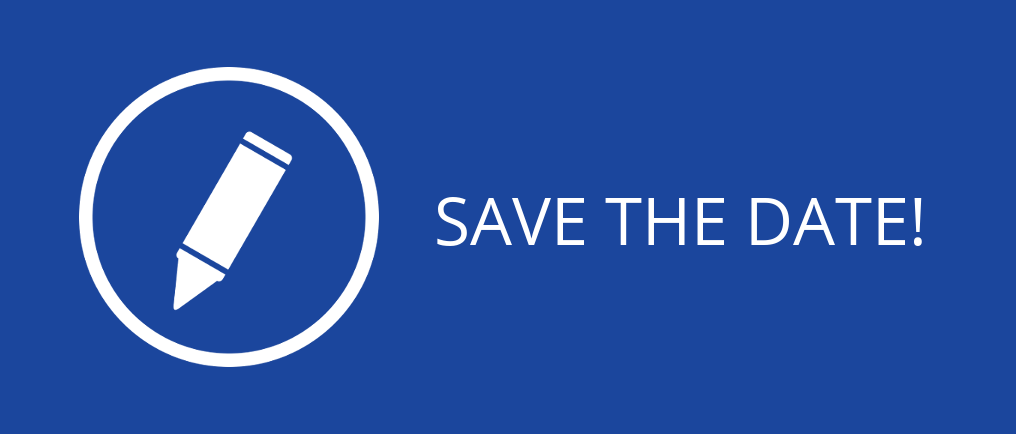 Date: October 29-31, 2025
Location: In Person: Vancouver, BC
Bilingual program with simultaneous interpretation
Participation in this program is accredited in provinces where CLE requirements for lawyers are mandatory.
Participation in this program is approved under Section 41 (1) of the Judges Act.
Topics Overview
CIAJ's 49th Annual Conference on Environment and the Law will critically examine the intersection of environmental crises, legal implications, and human rights. Vital to the discussion will be the issues of climate change refugees, immigration, land rights, and Indigenous people. The conference's inclusive and multidisciplinary approach provides a platform for amplifying the voices of individuals and groups most affected and marginalized by environmental issues. This conference will foster dialogue aimed at understanding and addressing these issues, encouraging participants to contribute to crafting forward-thinking solutions. Together, we will explore the means to shape a legal environment that respects human rights, acknowledges the reality of environmental crises, and work toward a more sustainable and equitable future.
Contact
For further information, please contact the Project Manager of Multidisciplinary Programs, Mary Plagakis
Tel.: 514-731-2855
Email: mary.plagakis@ciaj-icaj.ca
---
Cancellation Policy:
30 days or more before the event: Administration fees of $40
7 days or more before the event: 50% of registration fees
Less than 7 days before the event: No refund
At any time, a participant may be replaced by another person without charge
COVID-19 Requirements
To protect everyone's health, the Canadian Institute for the Administration of Justice requires participants, CIAJ staff, faculty members and speakers to be fully vaccinated against COVID-19 unless they benefit from a recognized medical exemption. Masks are required to be worn at all times, except when eating and drinking. This requirement is in addition to any restrictions or vaccination requirements that may be in force in the jurisdiction or at the venue where the event is being held.