Legislative Drafting Conference (2024 Edition)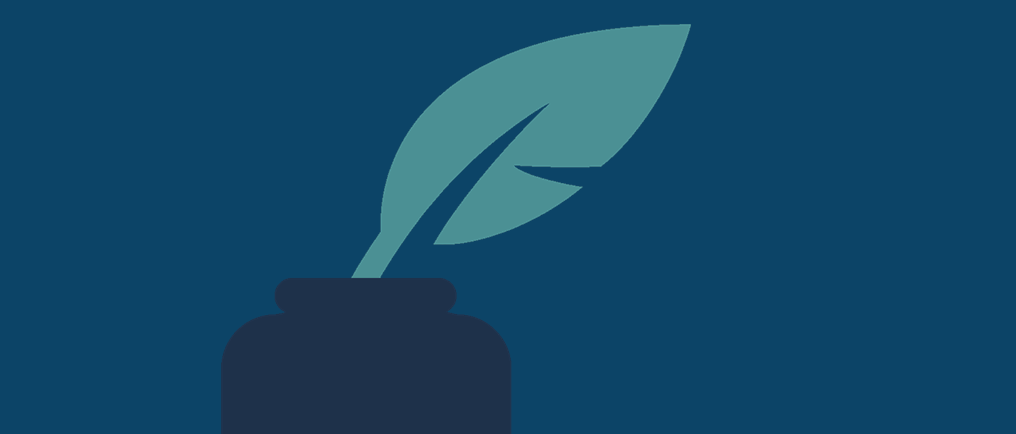 Date: September 16-18, 2024
Price per person: IN-PERSON: CIAJ Member: $750 - Non-Member: $900 - Young lawyer CIAJ Member (5 years or less): $450 - Young lawyer Non-Member (5 years or less): $550 - Student: $85 // ONLINE: CIAJ Member: $475 - Non-Member: $625 - Student: $75
Location: Online & In Person: Shaw Centre, 55 Colonel By Drive, Ottawa, ON
Participation in this program is accredited in provinces where CLE requirements for lawyers are mandatory.
More details to come.
CIAJ's biennial Legislative Drafting Conference tackles the most important challenges in modern legislation.
This 22nd Edition (in-person and online) continues a long tradition of exploring the many facets of legislative drafting with a particular focus on the Canadian context. The 2024 conference will bring together practitioners and academics to discuss various aspects of the work of preparing legislative texts. The conference will address a broad range of topics including practical challenges drafters face in their work, developments in statutory interpretation and questions of diversity and inclusion in statutes. The 2024 conference will also pay tribute to the late Ruth Sullivan who had a profound influence on the field of legislative drafting.
Contact
For further information, please contact the Project Manager of Multidisciplinary Programs, Mary Plagakis
Tel.: 514-731-2855
Email: mary.plagakis@ciaj-icaj.ca
---
Cancellation Policy:
30 days or more before the event: Administration fees of $40
7 days or more before the event: 50% of registration fees
Less than 7 days before the event: No refund
At any time, a participant may be replaced by another person without charge
COVID-19 Requirements
To protect everyone's health, the Canadian Institute for the Administration of Justice requires participants, CIAJ staff, faculty members and speakers to be fully vaccinated against COVID-19 unless they benefit from a recognized medical exemption. Masks are required to be worn at all times, except when eating and drinking. This requirement is in addition to any restrictions or vaccination requirements that may be in force in the jurisdiction or at the venue where the event is being held.