2024 Annual Conference: The Family Law Reform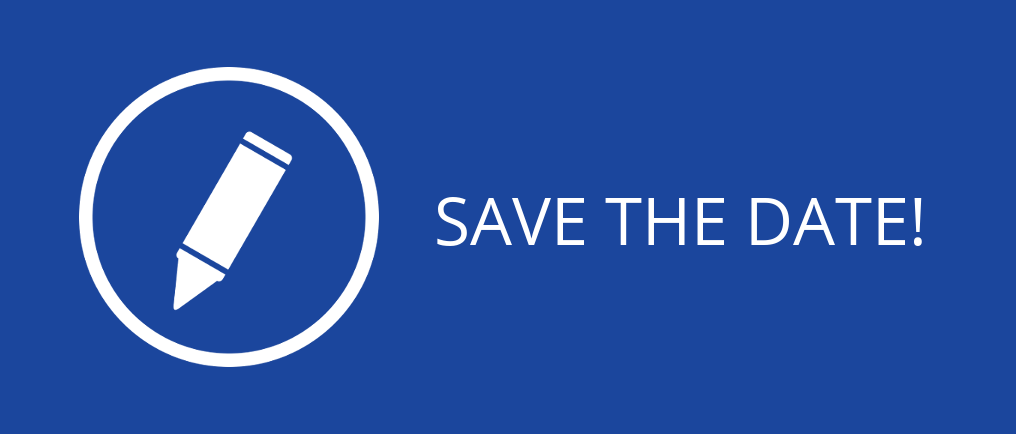 Date: October 9-11, 2024
Location: Winnipeg, MB
Bilingual program with simultaneous interpretation
Participation in this program is accredited in provinces where CLE requirements for lawyers are mandatory.
Participation in this program is approved under Section 41 (1) of the Judges Act.
Topics Overview
The nature of concerns about the family justice system, recommendations to improve the system, culture shift or paradigm shift, how brain science relates to family well-being, the importance of improving the outcomes for families, why transforming the family justice system is needed and how to achieve this, the changes that are starting to take place, etc.
Contact
For further information, please contact the Program Coordinator, Mary Plagakis
Tel.: 514-731-2855
Email: mary.plagakis@ciaj-icaj.ca
---
Cancellation Policy:
30 days or more before the event: Administration fees of $40
7 days or more before the event: 50% of registration fees
Less than 7 days before the event: No refund
At any time, a participant may be replaced by another person without charge
COVID-19 Requirements
To protect everyone's health, the Canadian Institute for the Administration of Justice requires participants, CIAJ staff, faculty members and speakers to be fully vaccinated against COVID-19 unless they benefit from a recognized medical exemption. Masks are required to be worn at all times, except when eating and drinking. This requirement is in addition to any restrictions or vaccination requirements that may be in force in the jurisdiction or at the venue where the event is being held.