Webinar on Legislative Drafting
Legislative Drafting and Legislated Forms: Plato, Prescription and Paradox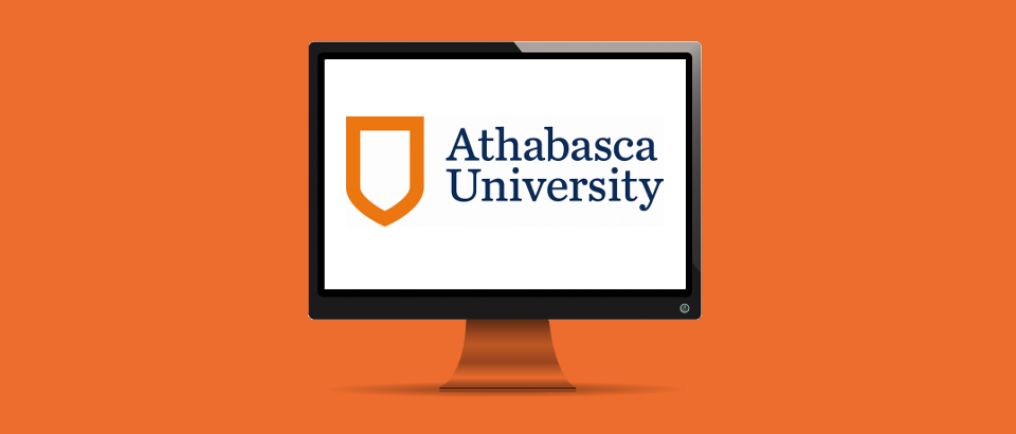 Date: February 1, 2017 / 12:30 pm
Price per person: $35
Location: 90 minute webinar (see the different time zones)
***This event is over. You can watch the videos here.
This program is offered by an accredited provider of professionalism content and is eligible for up to 1.5 Substantive Hours.
Sponsored by the post-baccalaureate diploma program in legislative drafting at Athabasca University
Administrative forms may seem trivial, but they are essential to many operations of government. Forms are often a key means of communication between the public and public officials; they enable access to government services and they structure flows of information in both directions. But what is a form? What are legislators actually doing when they require one? Who should establish forms, and how much tolerance for deviations should there be? This webinar will address these and related issues from the perspective of the legislative drafter and adviser.
Speaker
The webinar will be conducted by Lawrence Purdy, an experienced drafter at both the national and subnational levels. The presentation is based on one Lawrence gave last August in Halifax at the Joint Conference of the Canadian Associations of Parliamentary and Legislative Counsel.
Broadcast time across Canada
PT  09:30 am – 11:00 am
MT 10:30 am – 12:00 pm
CT  11:30 am – 13:00 pm
ET  12:30 pm – 02:00 pm
AT  01:30 pm – 03:00 pm
NT  02:00 pm – 03:30 pm
Requirements and recommendations
Participation will require an Internet connection with sufficient band-width to support video presentations. The presentation will be accessible through standard browsers such as Windows Explorer, Firefox or Google Chrome.
Group viewing is recommended in a room (or rooms) with audio-visual equipment sufficient to accommodate the number of registrants expected at your location. A link to the recorded session will be made available to every individual registrant after the event for private viewing.