Symposium on Indigenous Courts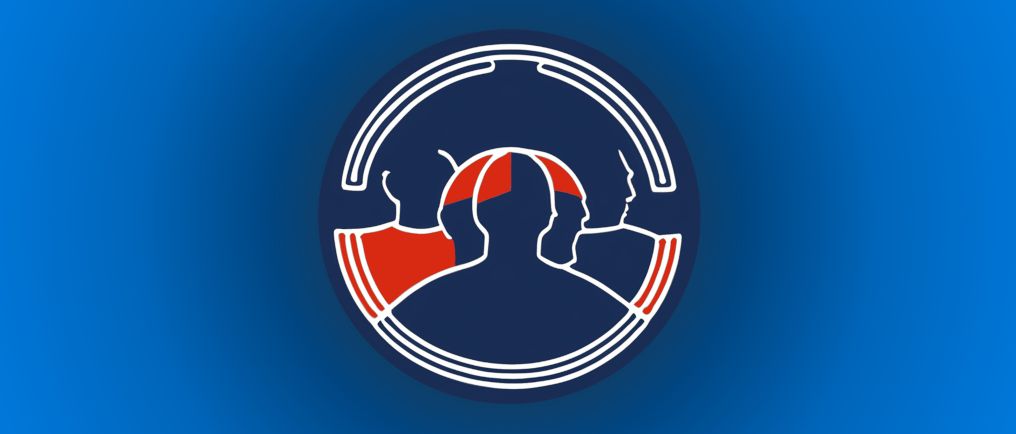 Date: November 21-22, 2023
Price per person: See all prices on bottom page, including: member-rates, early bird fee, etc.
Location: Online & In Person: Delta Ottawa Hotel, 101 Lyon Street N., Ottawa, ON K1R 5T9
***The registration form will be available until November 20, 2023 at noon (Eastern Time).
Bilingual program with simultaneous interpretation
Participation in this program is accredited in provinces where CLE requirements for lawyers are mandatory
Participation in this program is approved under Section 41 (1) of the Judges Act.

**Special Offer
Free for Full-time Students at a Canadian university or at the Bar ***online participation only***
Guests Speakers:
The Honourable Murray Sinclair, CC, MSC, IPC, Former Senator; Chancellor, Queen's University; General Counsel, Cochrane Saxberg, Winnipeg
The Honourable Justice Leonard Marchand, British Columbia Court of Appeal
Kory Wilson, Executive Director, Indigenous Initiatives and Partnerships, BCIT; Chair, BC First Nations Justice Council
Overview
Further to its 45th Annual Conference on Indigenous Peoples and the Law, CIAJ continues to explore the current state and future of self-governance strategy for Indigenous Peoples in Canada.
Through this Symposium held in person in Ottawa and online from November 21-22, 2023, we aim to pursue our research on how Indigenous communities design their own legal institutions to create a justice system that reflects their values. We wish that this first edition of the Symposium will be followed by many more. Such an annual event would provide the space for dialogue and exchange among actors of the legal system.
Topics Overview:
The instruments for decision-making power
The scope of Indigenous jurisdictions
Strategies to create self-governance
Reconciliation with Indigenous Peoples
Decolonization of legal institutions
The enduring legacy of a colonial relationship
Who should attend?
Members of Indigenous communities, judges, legal professionals and law students across Canada are invited to join the discussion, reflect on the future and collectively work toward solutions.
Major Sponsor:

Become a partner of the Symposium!
Position your organization as a committed leader in supporting Indigenous self-government initiatives in Canada. Discover all the possibilities in our brochures: Sponsorship Package & Exhibitors.
Planning committee
The Honourable Marion Buller, Chancellor, University of Victoria
Jennifer Cox, K.C., Staff Lawyer, Dalhousie Legal Aid Service, Dalhousie University
The Honourable Deputy Chief Justice Joanne Durant, Alberta Court of Justice
The Honourable Justice Tracy Engelking, Superior Court of Justice (Ontario)
Adam Letourneau, K.C., Founder and Managing Partner, Letourneau LLP
Bradford Morse, Professor, Faculty of Law, Thompson Rivers University
Scott Robertson, Senior Associate, Nahwegahbow, Corbiere
The Honourable Justice Colleen Suche, Court of King's Bench of Manitoba; Past President, CIAJ
The Honourable Judge Margaret I. Wiebe, Provincial Court of Manitoba
Nathan Afilalo, Lawyer, Legal Researcher, CIAJ
Christine O'Doherty, Lawyer, Executive Director, CIAJ
Prices
Note: Early Bird Special fees available until August 1, 2023.
CIAJ Members: $695 ($895 after August 1, 2023)
Non-Members: $845 ($1,045 after August 1, 2023)
Young Lawyers Members (5 years or less): $525 ($650 after August 1, 2023)
Young Lawyer Non-Members (5 years or less): $625 ($825 after August 1, 2023)
Academics: $550
Not-for-profit: $500
Students (enrolled full-time at Canadian university or at the Bar) in person: $95
Students (enrolled full-time at Canadian university or at the Bar) ***online participation only***: Free
Contact
For further information, please contact Julie Begbie
Tel.: 613-852-4264
Email: julie.begbie@ciaj-icaj.ca
---
Cancellation Policy:
30 days or more before the event: Administration fees of $40
7 days or more before the event: 50% of registration fees
Less than 7 days before the event: No refund
At any time, a participant may be replaced by another person without charge
COVID-19 Requirements
To protect everyone's health, the Canadian Institute for the Administration of Justice requests that participants, CIAJ staff, faculty members and speakers are vaccinated against COVID-19 unless they benefit from a recognized medical exemption. This request is in addition to any restrictions or vaccination requirements that may be in force in the jurisdiction or at the venue where the event is being held. Masks are strongly recommended.