Online Program | Seminar in Administrative Law: Dealing Effectively with Judicial Review (2021 Edition)
– Joint program with the NJI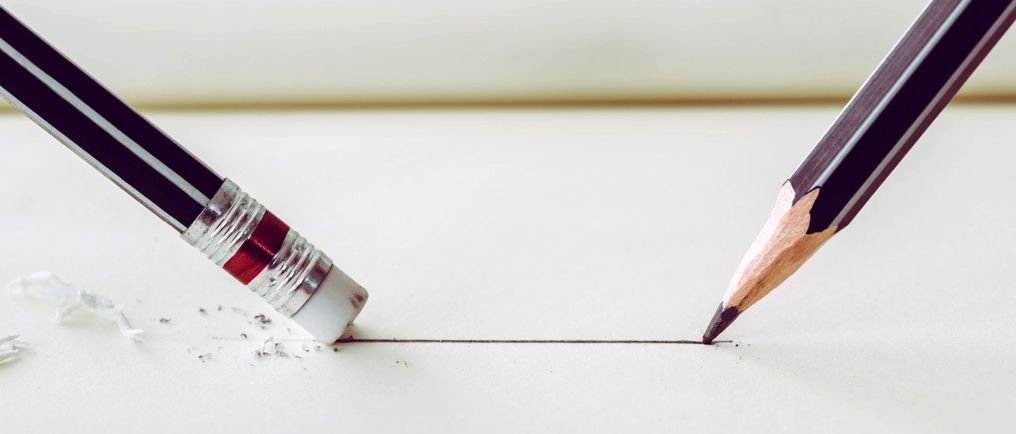 Date: February 24, 2021
Price per person: N/A
Location: 7-Part Series Online program
Participation in this program is approved under Section 41 (1) of the Judges Act.
***It is possible to register even if you are not available every date. The seminar recordings will be made available to all registrants.
Co-Chairs
The Honourable Justice Yves de Montigny, Federal Court of Appeal
The Honourable Justice Freya Kristjanson, Superior Court of Justice (Ontario)
This 7-part online program is scheduled to begin the week of January 27, 2021, and end in mid-February 2021.
Schedule:
Wednesday, January 27, 2021
Wednesday, February 3, 2021
Friday, February 5, 2021
Wednesday, February 10, 2021
Wednesday, February 17, 2021
Friday, February 19, 2021
Wednesday, February 24, 2021
Overview
This biennial program, offered jointly by the Canadian Institute for the Administration of Justice and the National Judicial Institute, is designed to familiarize trial judges with principles and practices relating to applications for judicial review. The program will develop a framework for dealing with such applications that will allow individual judges to deal with judicial reviews both systematically and effectively.
Registration 
Please contact the Project Manager of Judicial Programs, Vicki Gondek, CMP
Tel.: 514-731-2855, extension 6
Email: vicki.gondek@ciaj-icaj.ca
---
Cancellation Policy:
30 days or more before the event: Administration fees of $40
7 days or more before the event: 50% of registration fees
Less than 7 days before the event: No refund
At any time, a participant may be replaced by another person without charge