Legislative Drafting Conference – The New Legislative Counsel: At the Intersection of Law, Policy and Politics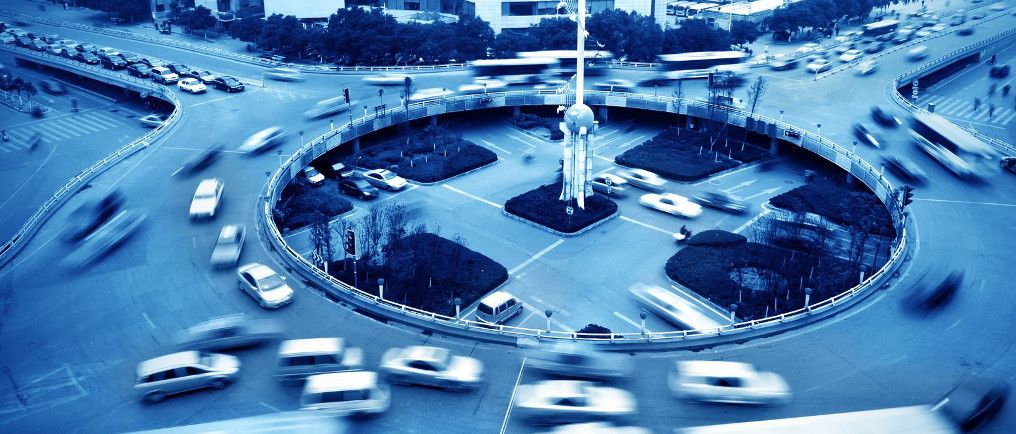 Date: September 12-13, 2016
Price per person: Members: $695 – Non-Members: $795 – Students: $75 (Enrolled full-time at Canadian universities)
Location: Shaw Centre, 55 Colonel By Drive, Ottawa, ON
***This event is over. You can watch the videos here and access the documents here.
This program contains 6 Professionalism Hours (LSUC) and is eligible for up to 6 Substantive Hours.
Participation at this conference is accredited in provinces where CLE requirements for lawyers are mandatory.
Overview
The theme of the conference is the "new legislative counsel". It will begin by considering new political realities that have altered not only the policy content of legislation, but also the way it is developed and prepared, and indeed its political significance as a tool of government. Consideration will also be given to how the media and communications now affect the preparation and enactment of legislation. The conference will then turn to the role of legislative counsel and how they can equip themselves to work in this new environment. It will include practical sessions focusing on the use of legislative precedents and technological innovations in drafting.
Topics include
Political Perspectives
Communications Perspectives
The Pull of Precedent
The Roles of Legislative Counsel
Technology and Drafting
Planning Committee
Ms. Annette Boucher, Mr. Jean-François Couture, Mr. Richard Denis, Mr. Philippe Dufresne, Ms. Janet Erasmus Q.C., Mr. Philippe Hallée, Ms. Laura Hopkins, Mr. John Mark Keyes, Ms. Barbara Kincaid, Mr. Hoi Kong, Ms. Melanie Mortensen, Ms. Pamela Muir, Mr. Peter Pagano Q.C., Mr. Michel Patrice and Mr. Mark Spakowski
Contact
For further information, please contact the Programs and Membership Coordinator, Mary Plagakis
Tel.: 514-343-6157
Fax: 514-343-6296
Email: mary.plagakis@ciaj-icaj.ca
Cancellation: Only registrations cancelled by email at least 7 days prior to the event are reimbursed, except for 10% of the amount which is withheld to cover administrative fees. At any time, a participant may be replaced by another person without charge.