Justice Forward − A Series on Modernization | Webinar #1: Hybrid Courts − The New Operational Normal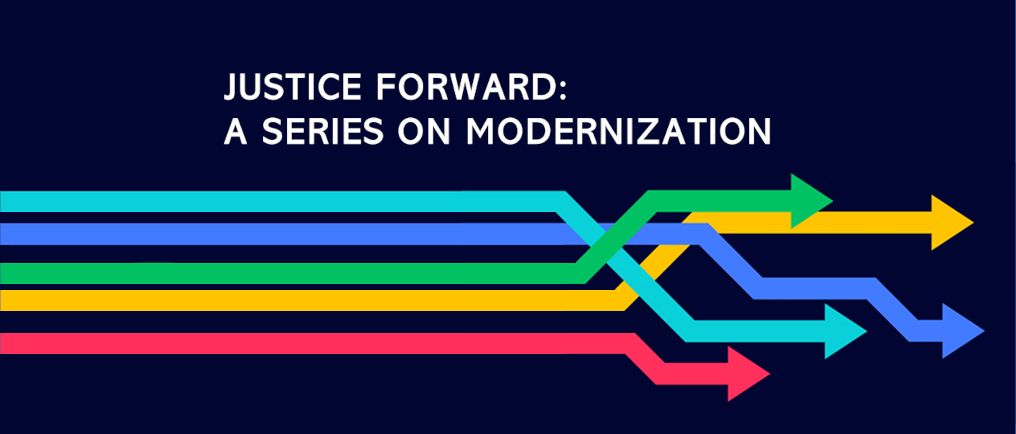 Date: May 12, 2021
Price per person: Regular Fee: $35 / CIAJ Members: Free (registration is mandatory)
Location: Online
***This event is over. You can watch the videos here.
In collaboration with: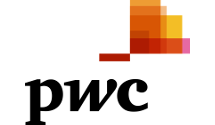 Join us for a three-part webinar series which will initiate a discussion on the future of justice and help pave the way to a major roundtable, taking place in the spring of 2022. The webinar's aim is to refine the participants' knowledge of key trends affecting the administration of justice. These topics will then be examined at greater depth during our roundtable. This series will provide attendees with in-depth knowledge and insights that will help build a future with improved justice services and better outcomes for families, businesses, and society.
Webinar #1: Hybrid Courts – The New Operational Normal
Date: May 12, 2021
Language: In English, with simultaneous interpretation
The impact of COVID-19 on society has been far-reaching. Impacts on the administration of justice during the pandemic are still being felt today with a lot of the courts and tribunals closed for hearings and doing their best to run with virtual operations. As the world enters the vaccination of their populations and a potential to return to delivering justice in a new normal, the Canadian Institute for the Administration of Justice (CIAJ) in collaboration with PwC Canada, host a series of discussions that leverage the learnings of the past and explore a future forward hybrid court that delivers greater access to justice and supports Canadians in the economic and societal recoveries. 
What you will learn from this session:
What operational and workforce changes worked or not in Virtual Courts
What have we learnt that surprised us and prompted new ways of thinking, legislation and reform
Future ingredients for success
NOTE: The three 90-minute webinars are free for CIAJ Members, but registration is mandatory. Regular fee: $35. It will be possible to register until 1:30 (Eastern Time), the day of the webinar. 
Opening Remarks:
Christine O'Doherty, Lawyer, CIAJ Executive Director
Owen Taylor, National Government & Public Sector Leader, PwC Canada
Speakers
The Honourable Scott Hughes, Senior Associate Chief Judge, Court of Québec
The Honourable Justice David Masuhara, Supreme Court of British Columbia
The Honourable Chief Justice Geoffrey Morawetz, Superior Court of Justice (Ontario)
Moderator: 
The Honourable Justice Lana Krogan, Court of Queen's Bench for Saskatchewan
Start time according to different time zones in Canada
PT: Noon / MT: 1 pm / CT: 2 pm / ET: 3 pm / AT: 4 pm / NT: 4:30 pm
The time zone used in the program is Eastern Time
Series Schedule
Webinar #1: May 12, 2021: Hybrid Courts – The New Operational Normal 
Webinar #2: June 16, 2021
Webinar #3: Fall 2021
Roundtable: Spring 2022
---
Contact
For further information, please contact the Project Manager of Multidisciplinary Programs, Mary Plagakis
Tel.: 514-731-2855, extension 4
Email: mary.plagakis@ciaj-icaj.ca