Dialogues on Judging: Challenges and Rewards of a Long-Serving Career (2019 Edition)
– Joint program with the NJI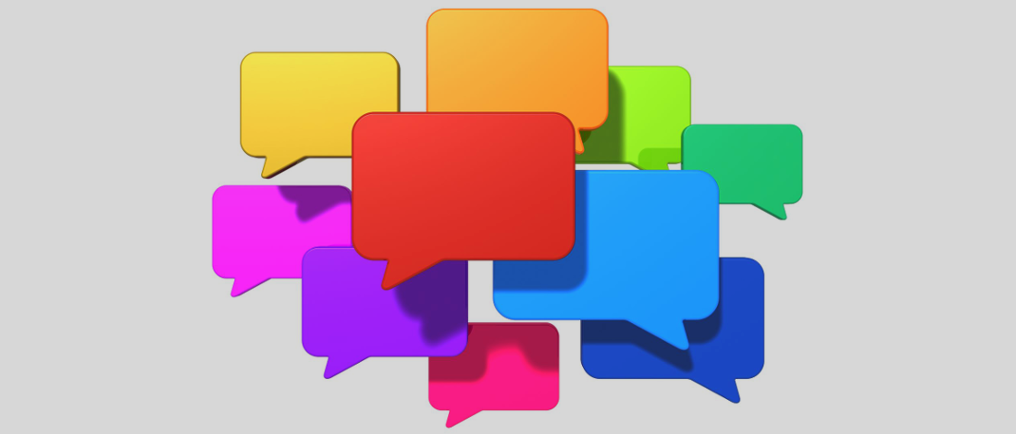 Date: November 13-15, 2019
Price per person: N/A
Location: Toronto, ON
Bilingual program with simultaneous interpretation
Participation in this program is approved under Section 41 (1) of the Judges Act.
Co-Chairs
Justice Sheila J. Greckol, Court of Appeal of Alberta
Justice Carl R. Thompson, Supreme Court of Newfoundland and Labrador
Justice André Wery, Superior Court of Quebec
Overview
Dialogues on Judging: Challenges and Rewards of a Long-Serving Career is a biennial program designed specifically for long-serving judges, presented jointly by the Canadian Institute for the Administration of Justice (CIAJ) and the National Judicial Institute (NJI).
Through lectures, discussions, and interactive activities, this program will allow judges to engage with, share, and learn from colleagues who are at a similar stage of their judicial career. The program will in addition provide judges with an open environment to reflect upon and explore the experiences accumulated from years on the bench, and transform this amassed knowledge into new and innovative ways of approaching their lives, their work as a judge and their roles as leaders within their court.
With a maximum enrolment of 30 judges, the program will cover such areas as:
Adaptation to a changing landscape
Overcoming challenges over the course of a judicial career
Battling fatigue, stress and weariness
Intellectual refreshment and reinvigoration and lifelong learning
Recognizing achievements and rewards of a judicial career
Characteristics, roles and responsibilities of 'me as a decision-maker'
Giving back as a long-serving judge
The changing relationship between judges and the public
The evolution, art and science of decision-making
Registration
Please contact the Project Manager of Judicial Programs, Vicki Gondek, CMP
Tel.: 514-731-2855, extension 6
Fax: 514-731-3247
Email: vicki.gondek@ciaj-icaj.ca