Advanced Judicial Seminar on Administrative Law – Judges only!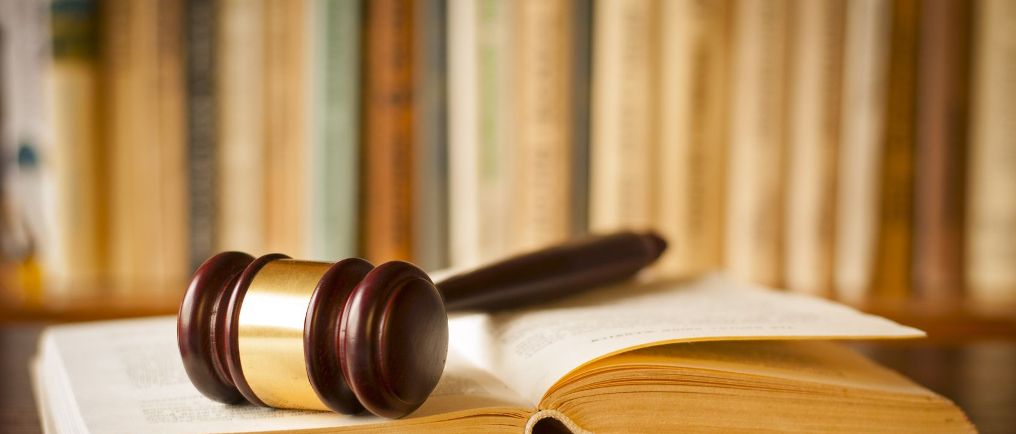 Date: June 1, 2018 / 8:30 am
Price per person: Participation at this program is approved under Section 41 (1) of the Judges Act
Location: Ottawa, ON
Co-Chairs
The Hon. Justice James O'Reilly, Federal Court, First Vice-President of CIAJ
The Hon. Justice Georgina R. Jackson , Past President, CIAJ, Court of Appeal for Saskatchewan
The Hon. Justice Harvey Groberman , Court of Appeal for, British Columbia
Planning Committee
The Honourable Justice Harvey Groberman, Court of Appeal of British Columbia
The Honourable Justice Georgina Jackson, Court of Appeal for Saskatchewanct.
Participation at this program is approved under Section 41 (1) of the Judges Act.
Special Guest
Prof. Paul Daly, Senior Lecturer in Public Law, University of Cambridge
Overview
"Once more unto the breach, dear friends, once more"
― Shakespeare, Henry V, Act III, Scene 1
Administrative law seems always to be in a state of flux and evolution. Judges rarely feel they can step into the stream of jurisprudence twice. At a minimum, judges need annual updates on the state of the law, and an opportunity to reflect on and critique recent developments. This seminar will start off with a refresher on recent cases from the Supreme Court of Canada. The remainder of the day will explore some of the deeper questions that come out of the jurisprudence. These questions include: Are there different ways of thinking about standards of review and how they are to be applied? As a practical matter, how do judges actually apply administrative law principles in their day-to-day work? If reviewing judges are now supposed to look for supporting material in the record, is there a limit on how far they can go? Does Baker still represent the state of the art on fairness and the duty to give reasons? The questions to be addressed at this seminar represent some of the most pressing issues in administrative law today.
National Roundtable in Administrative Law
On June 2, 2018, immediately following this seminar, CIAJ is offering its Roundtable in Administrative Law with administrative tribunal chairs and members, plus lawyers and academics interested in judicial review. Judges registering for CIAJ's Advanced Seminar on Administrative Law are encouraged to register for this seminar as well. A separate registration fee will be charged for it. It is not covered under s. 41(1) of the Judges Act. Program & Registration form
Contact
Please contact the Project Manager of Judicial Programs, Vicki Gondek, CMP
Tel.: 514-343-6111 ext. 4098
Fax: 514-343-6296
Email: vicki.gondek@ciaj-icaj.ca