Legislative Drafting Conference (2022 Edition)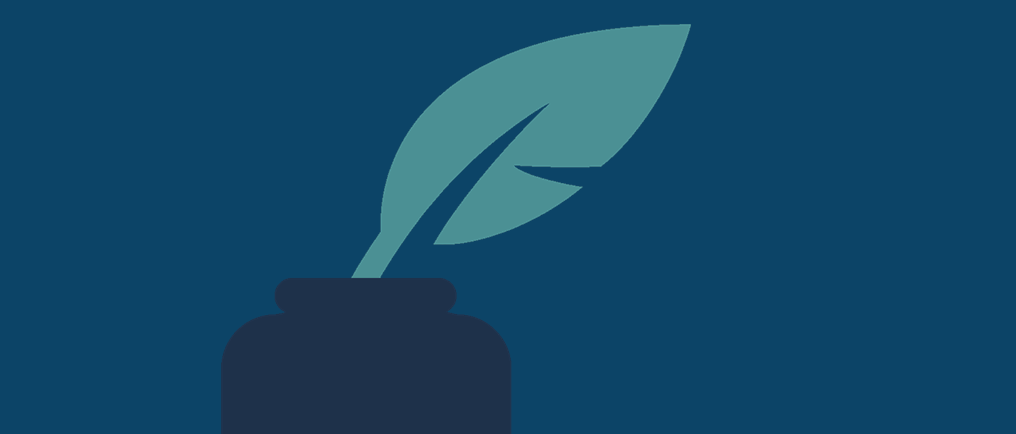 Date: September 8-9, 2022
Price per person: IN-PERSON: CIAJ Member: $750 - Non-Member: $900 - Young lawyer CIAJ Member (5 years or less): $450 - Young lawyer Non-Member (5 years or less): $550 - Student: $85 // ONLINE: CIAJ Member: $475 - Non-Member: $625 - Student: $75
Location: Online & In Person: Shaw Centre, 55 Colonel By Drive, Ottawa, ON
***This event is over. You can watch the videos here and access the documents here.
Participation in this program is accredited in provinces where CLE requirements for lawyers are mandatory.
The biennial Legislative Drafting Conference will tackle the most important challenges in modern legislation. The conference will include a wide range of speakers from Canada, the UK and beyond.
Planning Committee
Chair:  John Mark Keyes
Members: Pamela Louise Anderson, Catherine Beaudoin, Elena Bosi, Nathalie Caron, Charlie Feldman, Melanie Samson, Alexandra Schorah, Mark Spakowski, Lerissa Thaver, Scott Webber
Ex Officio Members: CIAJ's President, CIAJ's Executive Director
Contact
For further information, please contact the Project Manager of Multidisciplinary Programs, Mary Plagakis,
Tel.: 514-343-6157
Fax: 514-343-6296
Email: mary.plagakis@ciaj-icaj.ca
---
Cancellation Policy:
30 days or more before the event: Administration fees of $40
7 days or more before the event: 50% of registration fees
Less than 7 days before the event: No refund
At any time, a participant may be replaced by another person without charge
COVID-19 Requirements
To protect everyone's health, the Canadian Institute for the Administration of Justice requires participants, CIAJ staff, faculty members and speakers to be fully vaccinated against COVID-19 unless they benefit from a recognized medical exemption. Masks are required to be worn at all times, except when eating and drinking. This requirement is in addition to any restrictions or vaccination requirements that may be in force in the jurisdiction or at the venue where the event is being held.