2019 Annual Conference on "The Impact of Artificial Intelligence and Social Media on Legal Institutions"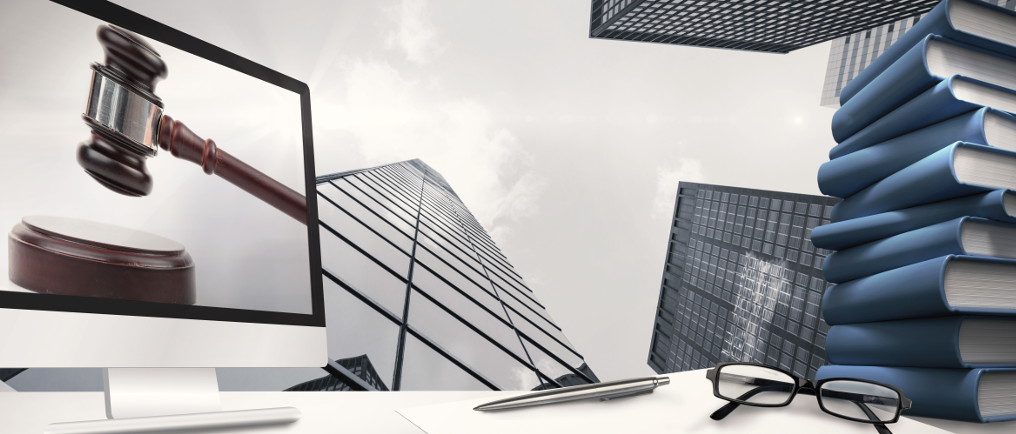 Date: October 16-18, 2019
Price per person: Members – Early bird rate: $795 ($895 after August 1, 2019) – Non-Members – Early bird rate: $945 ($1,045 after August 1, 2019) – Young lawyer Member (5 years or less): $525 ($625 after August 1, 2019) – Young lawyer Non-Member (5 years or less): $625 ($725 after August 1, 2019) – Students: $75 (enrolled full-time at Canadian universities)
Location: Le Bonne Entente Hotel, 3400 Chemin Sainte-Foy, Quebec City, QC, G1X 1S6
***This event is over. You can watch the videos here and access the documents here.
Bilingual program with simultaneous interpretation
Participation in this program is accredited in provinces where CLE requirements for lawyers are mandatory.
Participation in this program is approved under Section 41 (1) of the Judges Act.
Specific accreditations:
Ontario: 9.25 substantive hours, 3.75 professionalism hrs (50 minutes EDI hrs) | New Brunswick: 13 hrs
Quebec: 13 CPD Hours*
New Brunswick: 13 CPD Hours
Saskatchewan: 13 CPD Hours (8 Substantive and 5 Ethics)
*Formation dont l'admissibilité a été confirmée par le Barreau du Québec aux fins de la formation continue obligatoire, pour une durée de 13 heures.
WITH THE SUPPORT OF: 
Main Partner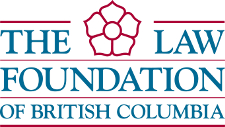 Overview
CIAJ's 2019 Annual Conference on "The Impact of Artificial Intelligence and Social Media on Legal Institutions" is taking a hard, critical look at the challenges that courts and the legal profession must face in order to maintain public confidence in the administration of justice.
Our relationship with information is being disrupted by technology: our means of communication are evolving, information is flowing in a network of complicated channels, and language is changing with the plethora of acronyms and emoticons that arise every day.
Artificial intelligence designers are proposing inventions that assist with human decision-making. Documentary evidence today includes screen shots, the traceability of which is questionable. The legal guarantees for reputation and privacy protection are colliding with information dissemination and the use of it for often questionable purposes.
How can courts and the legal profession evolve and adapt to AI phenomena, to ensure that they remain consistent in their mission to promote and protect the administration of justice?
Contact
For further information, please contact the Program Coordinator, Mary Plagakis
Tel.: 514-731-2855
Fax: 514-731-3247
Email: mary.plagakis@ciaj-icaj.ca
---
Cancellation Policy:
30 days or more before the event: Administration fees of $40
7 days or more before the event: 50% of registration fees
Less than 7 days before the event: No refund
At any time, a participant may be replaced by another person without charge