2018 Legislative Drafting Conference: Charting Legislative Courses in a Complex World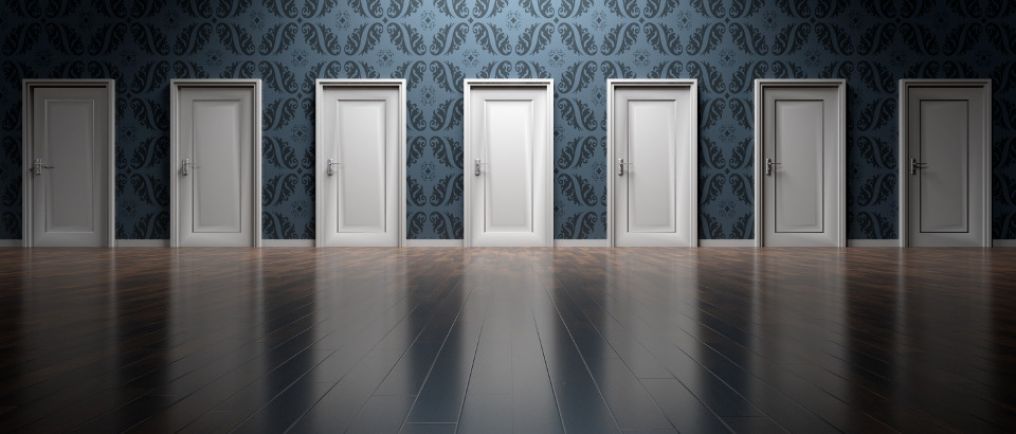 Date: September 13-14, 2018
Price per person: Members: $695 – Non-Members: $845 / Young lawyer Member: $395 – Young lawyer Non-Member (5 years or less): $495 / Students: $75 (enrolled full-time at Canadian universities)
Location: Shaw Centre (Room 205/207), 55 Colonel By Drive, Ottawa, ON
***This event is over. You can watch the videos here and access the documents here.
Participation at this program is accredited in provinces where CLE requirements for lawyers are mandatory.
Specific accreditations:
British Columbia: 11.75 CPD Hours
New Brunswick: 12 CPD Hours
Ontario: 1.5 hours of EDI Professional content
Quebec: 11.75 CPD Hours
Saskatchewan: 12 Substantive Hours and 4.5 Ethics
Planning Committee
Co-Chairs: Ms. Annette Boucher, Mr. John Mark Keyes
Members: Mr. Richard Denis, Ms. Janet Erasmus Q.C., Ms. Wendy Gordon, Ms. Laura Hopkins, Prof. Hoi Kong, Ms. Jacqueline Kuehl, Ms. Sandra Markman, Mr. Eric Milligan, Ms. Melanie Mortensen, Mr. Peter J. Pagano Q.C., Ms. Isabelle Parrot, Mr. Mark Spakowski
Ex Officio Members: CIAJ's President, CIAJ's Executive Director
Keynote Speaker: Prof. Robert Geyer, Department of Politics, Philosophy and Religion Lancaster University
The 2018 bi-annual Legislative Drafting Conference will tackle one of the most pervasive challenges in modern legislation: complexity, beginning with its principal drivers in public policy. Why does our world generate legislative complexity? And how can legislation address this complexity intelligibly, coherently and effectively? Conference sessions will also focus on examples of today's complexity challenges in international trading relationships, cannabis de-criminalization and the interaction of state law with indigenous legal traditions. Other sessions will focus on pragmatic drafting solutions to particular facets of these challenges, such as interjurisdictional coherence, resolving policy blockages, drafting for clients with limited policy-resources and achieving legislative coherence over time. The conference will include a wide range of speakers from Canada, the UK and beyond.
With the support of : 

Contact
For further information, please contact the Program Coordinator, Mary Plagakis
Tel.: 514-343-6157
Fax: 514-343-6296
Email: mary.plagakis@ciaj-icaj.ca
---
Cancellation Policy:
30 days or more before the event: Administration fees of $40
7 days or more before the event: 50% of registration fees
Less than 7 days before the event: No refund
At any time, a participant may be replaced by another person without charge