2018 Annual Conference: Justice and Mental Health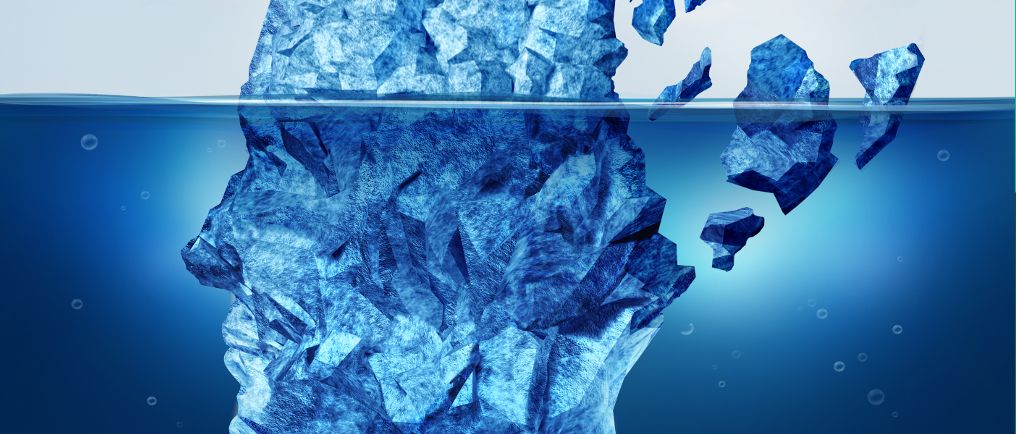 Date: October 17-19, 2018
Price per person: Members – Early bird rate: $795 ($895 after August 1, 2018) – Non-Members – Early bird rate: $945 ($1,045 after August 1, 2018) – Young lawyer Member (5 years or less): $525 ($625 after August 1, 2018) – Young lawyer Non-Member (5 years or less): $625 ($725 after August 1, 2018) – Students: $75 (enrolled full-time at Canadian universities)
Location: The Westin Ottawa, 11 Colonel By Drive, Ottawa, ON K1N 9H4 (Confederation III Room – 4th Floor)
***This event is over. You can watch the videos here and access the documents here.
Overview
The courts have often become the emergency rooms for unaddressed mental health issues. The 2018 conference will assess the tools available to the justice system to manage such issues when they arise with respect to witnesses, persons accused, and litigants. Press Release issued October 10, 2018 [PDF File]
Registration Form and details for the Student Panel only: https://ciaj-icaj.ca/en/membership/student-section/
Participation at this program is accredited in provinces where CLE requirements for lawyers are mandatory.
Participation at this program is approved under Section 41 (1) of the Judges Act.

Specific accreditations:
Ontario: 4 hours and 25 minutes of Professionalism Content
New Brunswick: 16.5 CPD Hours
Saskatchewan: 15 CPD Hours and 3 Ethics Hours
Honorary Chair

In collaboration with: 
With the support of: 
Planning Committee:
Co-Chairs
Mr. Patrick A. Molinari, Ad. E., FRSC
The Honourable Justice James O'Reilly
Members
Mr. Mark Benton, Q.C.
Deputy Commissioner Brenda Butterworth-Carr
Professor Jennifer Chandler
The Honourable Judge Dominique Larochelle
Ms. Sapna Mahajan
Mr. André Albert Morin
The Honourable Justice Michelle O'Bonsawin
The Honourable Justice P. Colleen Suche
Mr. David Wright
CIAJ's President (ex officio)
CIAJ's Executive Director (ex officio)
CIAJ's Academic Advisor (ex officio)
Contact
For further information, please contact the Program Coordinator, Mary Plagakis
Tel.: 514-343-6157
Fax: 514-343-6296
Email: mary.plagakis@ciaj-icaj.ca
---
Cancellation Policy:
30 days or more before the event: Administration fees of $40
7 days or more before the event: 50% of registration fees
Less than 7 days before the event: No refund
At any time, a participant may be replaced by another person without charge