Seminar in Administrative Law: Dealing Effectively with Judicial Review
– Joint program with the NJI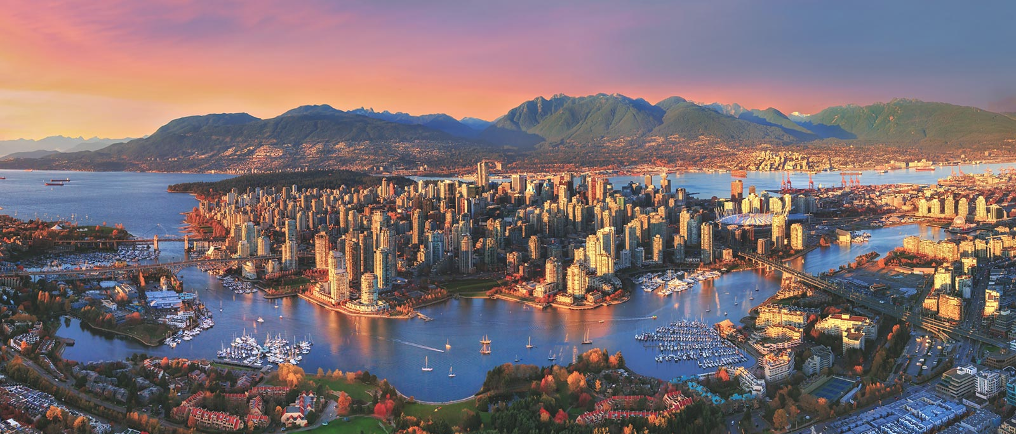 Date: January 22-25, 2019
Price per person: N/A
Location: Vancouver, BC
SOLD-OUT! Please contact the Project Manager of Judicial Programs to put your name on the waiting list.
Chair
The Honourable Justice Anne L. Mactavish, Federal Court
Participation in this program is approved under Section 41 (1) of the Judges Act.
Overview
This program, offered jointly by the Canadian Institute for the Administration of Justice and the National Judicial Institute, is designed to familiarize trial judges with principles and practices relating to applications for judicial review. The program will develop a framework for dealing with such applications that will allow individual judges to deal with judicial reviews both systematically and effectively.
The program will include plenary sessions as well as small group workshops. It will also include demonstrations based on a fact situation through which judges will become comfortable in dealing with applications for judicial review and assist them in developing best practices for handling these matters.
Registration 
Please contact the Project Manager of Judicial Programs, Vicki Gondek, CMP
Tel.: 514-731-2855, extension 6
Fax: 514-731-3247
Email: vicki.gondek@ciaj-icaj.ca