Judgment Writing Seminar (2023 Edition)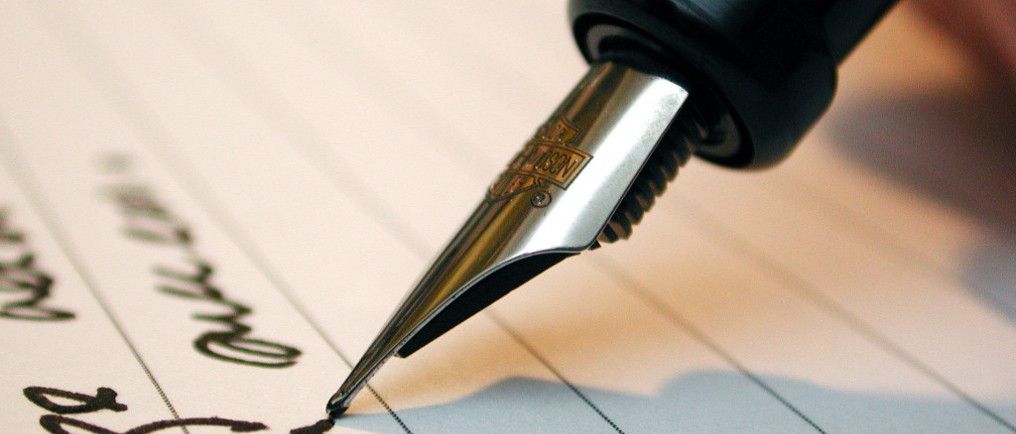 Date: June 26-29, 2023
Price per person: N/A
Location: In Person: Montreal, QC
Bilingual program with simultaneous interpretation
Participation in this program is approved under Section 41 (1) of the Judges Act.
Co-Chairs
The Honourable Justice Marie-Josée Hogue, Court of Appeal of Quebec
The Honourable Justice James W. O'Reilly, Federal Court
The Honourable Justice Daniel W. Payette, Superior Court of Québec
Overview
This annual seminar is designed to assist judges in improving their judgment-writing skills. The program includes lectures, discussions, and workshops that stress the nature of good prose, point-first writing and the special requirements and special challenges of judicial writing. Since the art of writing is a skill that, like all skills, can be improved only through practice, much of the instruction will center on written exercises and judgments. Please note that the number of available places is limited.
Each judge will be assigned an instructor who will read a sample of the judge's writing prior to the seminar and will supervise the seminar discussions and workshops. The academic faculty members, most associated with major Canadian universities, have been chosen for their writing abilities as well as for their experience in teaching legal writing. The instructors work in collaboration with the teaching judges to conduct the workshops.
***Judges who have participated in this seminar and then have gained some years of experience are encouraged to upgrade their skills by participating in the advanced program entitled "Mastering the Skill of Judgment Writing," which takes place every two years.
Registration
Please contact the Project Manager of Judicial Programs, Vicki Gondek, CMP
Tel.: 514-731-2855, extension 6
Email: vicki.gondek@ciaj-icaj.ca
---
Cancellation Policy:
30 days or more before the event: Administration fees of $40
7 days or more before the event: 50% of registration fees
Less than 7 days before the event: No refund
At any time, a participant may be replaced by another person without charge
COVID-19 Requirements
To protect everyone's health, the Canadian Institute for the Administration of Justice requests that participants, CIAJ staff, faculty members and speakers are vaccinated against COVID-19 unless they benefit from a recognized medical exemption. This request is in addition to any restrictions or vaccination requirements that may be in force in the jurisdiction or at the venue where the event is being held. Masks are strongly recommended.